TruSpice is an upcoming manufacturer and seller of natural and organic food that relishes your appetite. We offer a wide variety of traditional Indian, authentic premium homemade Pickles, Powders, Masalas, Culinary Paste, Sweets, and Namkeen to cater to your taste buds. Our products extend to global markets like US, Canada, Europe, Australia, Newzeland, and Africa. Discover the delight of real Indian food and its complex flavours with our offerings. There are no artificial added colours to ensure genuine quality and healthy eating, making us your preferred destination for hard-to-find exotic food.
We are dedicated to serving you the best. We create exclusive recipes, and formulations, commercialise them for large-scale production. Find a carefully selected range of products for industrial, institutional and retail markets. Our global exports ensure you don't miss your authentic Indian taste irrespective of the place you are in.
At TruSpice, we are continually developing, and our zest to provide good food to every part of the world grows with us. We believe in quality and use the latest technology to manufacture our products and seal the freshness and taste of authentic ingredients and …deliver delicious food without any compromises. Each of our items is aimed at making you smile with a single bite.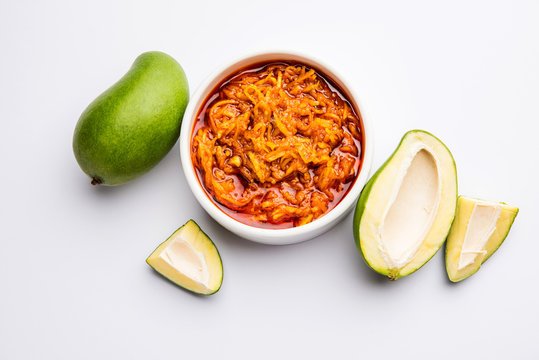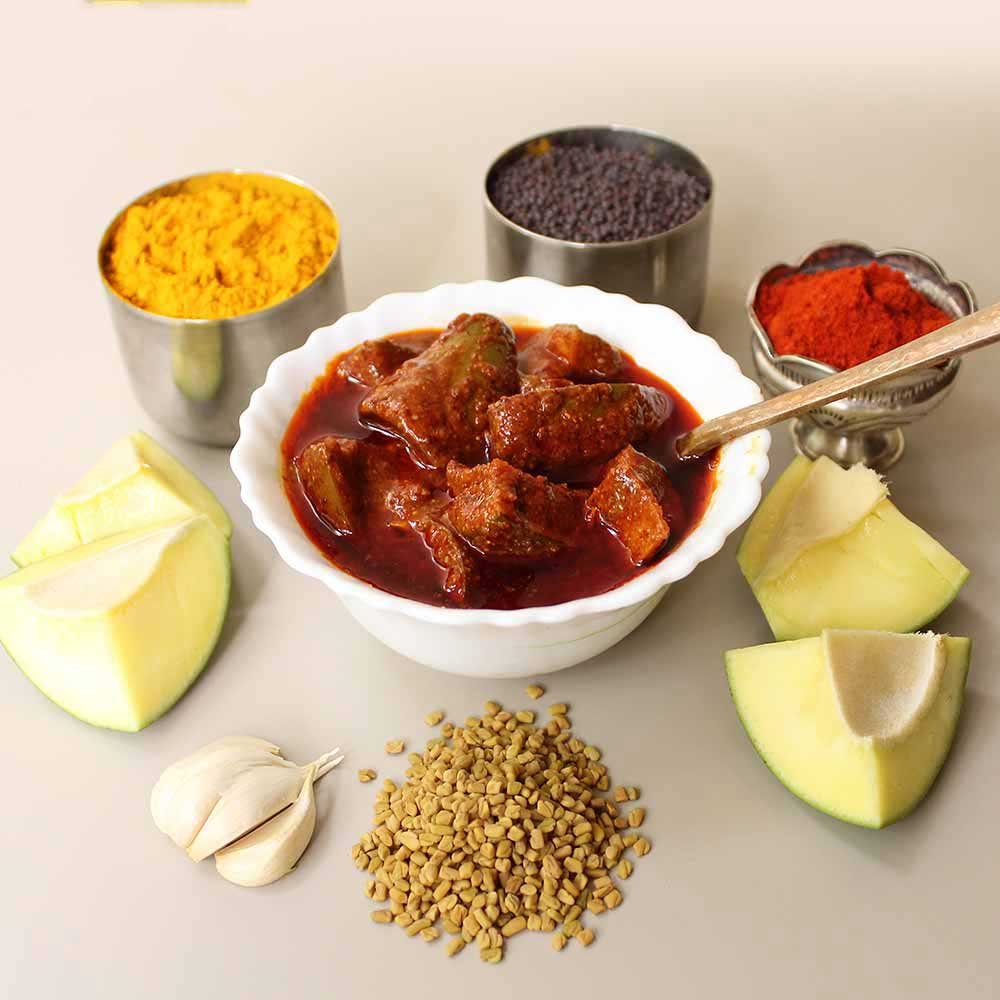 Everything started with two friends who share a passion for food. We have been part of the food business for decades and enjoy serving good food to people that makes them smile. For years, we talked and planned ways to reach our goal, it was an interesting challenge, one fine day, we decided to undertake because it seemed like the best time to share high-quality food with the world and share happiness.
Our mutual understanding and passion for food helped us turn our dream into reality –TruSpice, the taste of which you will never forget.
TruSpice is certified to provide you with superior products. Our certifications include FSSAI (FoSCoS), NUTRITIONAL TESTING THRU EQUINOX LABS, ISO 9001:2015 (QMS) , ISO 22001: 2018 (FSMS), HALAL CERTIFICATION, Certification HACCP and MSME Medium and Small-Scale Enterprises.
Unravel a unique selection of food items with us. Our company specialises in multiple categories, manufacturing a medley of pickles including Mango Pickle, Tomato Pickle, Ginger Pickle, Garlic Pickle, Tamarind Pickle, Mixed Vegetable Pickle and Karela Pickle, and culinary powders such as flaxseed powder , Idly Karampodi, Kandi Karampodi, Kakara Karmapodi, Palli Karampodi and Munagaku Karampodi. Want to enrich your food with appetising flavours? Then must Try our collection of masalas like Biryani Masala, Chat Masala, Garam Masala, Haldi Powder, Chilli powder, Coriander Powder and more.